Having Caching issues? Sometimes you might see that you made a change to a Wordpress Page, but when you log out of wordpress you cannot see the changes. That could be due to plugin called WP Fastest Cache.

First thing you might try to do is try Clean Cache button: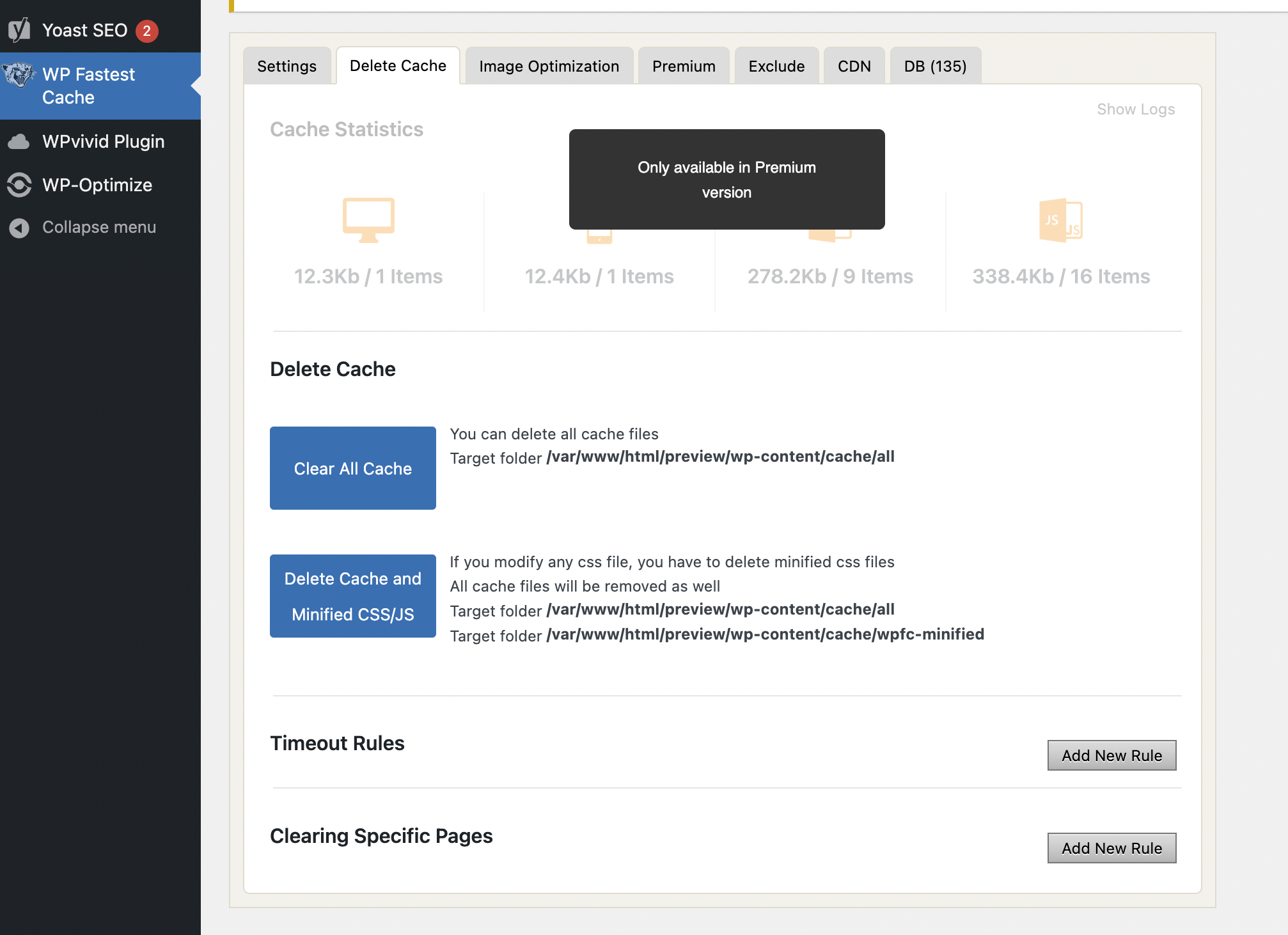 It this doesn't work, try disabling Cache System. After that you should immediately see the changes you made to the site.