A blog in WordPress is a website or section of a website that is regularly updated with new content, typically written by one or more individuals or groups. The content is organized chronologically and is often organized by categories and tags to make it easy for visitors to find what they're looking for. WordPress is a popular content management system (CMS) that is often used to create and manage blogs, as it makes it easy to add and organize content, customize the design, and add features like comments and social media integration.
How to modify the Blog Page: #
In this document we will go through the process of editing blog look and layout.
First thing you need to do is go to the blog page and click customize:

To modify blog section you will need to click on Blog Post menu:

Here you can select layout option you want:

You can also enable or disable the Sidebar. To change the look of cards simply click on Cards Options:

You can change different parameters of the cards on this page:

How to modify the sidebar: #
To modify the sidebar go to the admin panel and under Appearance tab you will see Widgets menu:
On this page you can modify sidebar the same way you would modify any page of the site. You can add or remove elements, change font size and color, create different menus.
How to create or modify blog categories: #
Once you are on admin Dashboard, click on the "Posts" option in the left sidebar, then click on "Categories"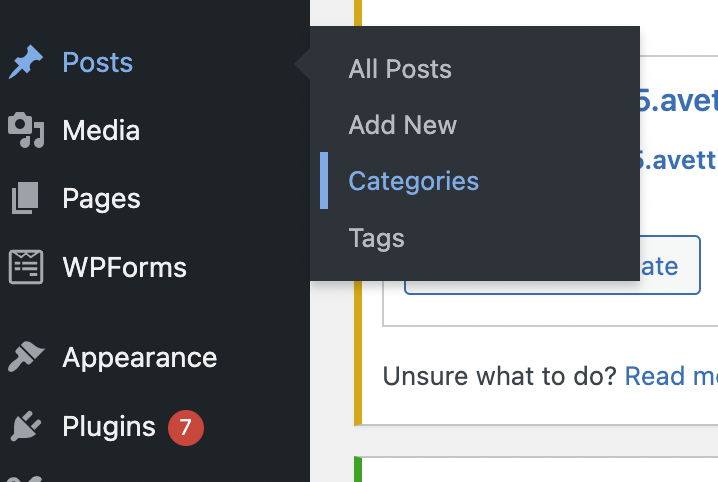 To create a new category, enter a name for the category in the "Name" field and add a description in the "Description" field if desired. Then click the "Add New Category" button.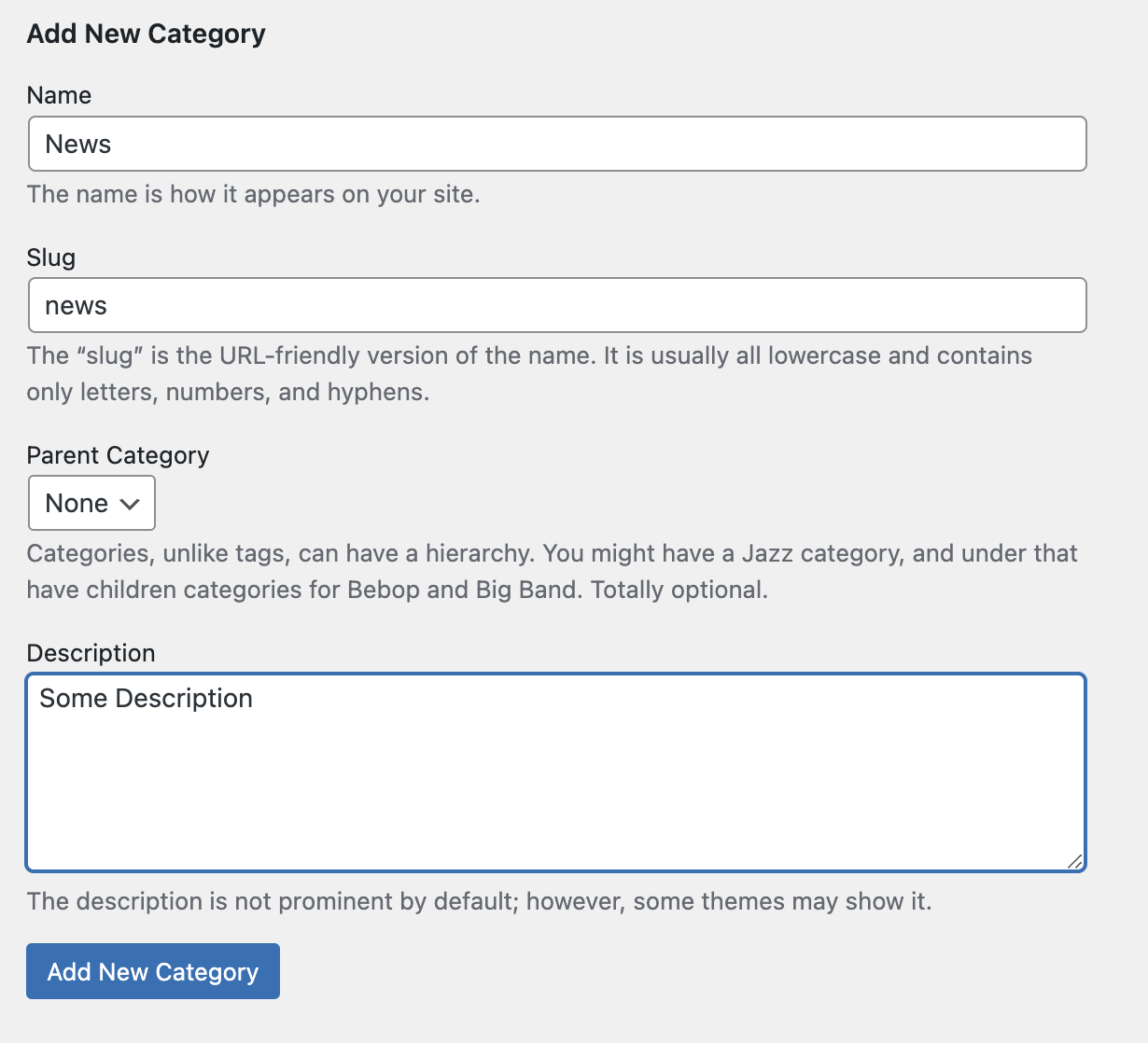 To modify an existing category, hover over the category you want to edit and click the "Edit" link. Make the desired changes and click the "Update" button to save your changes.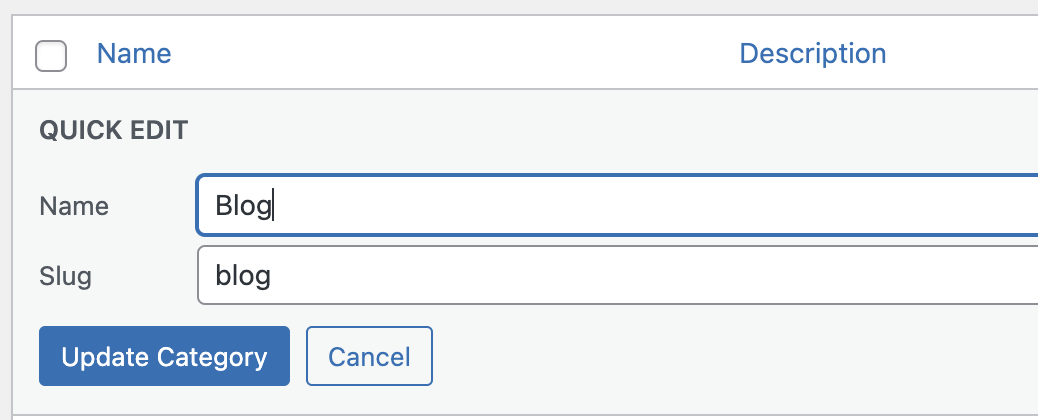 You can also delete a category by hovering over the category and clicking the "Delete" link.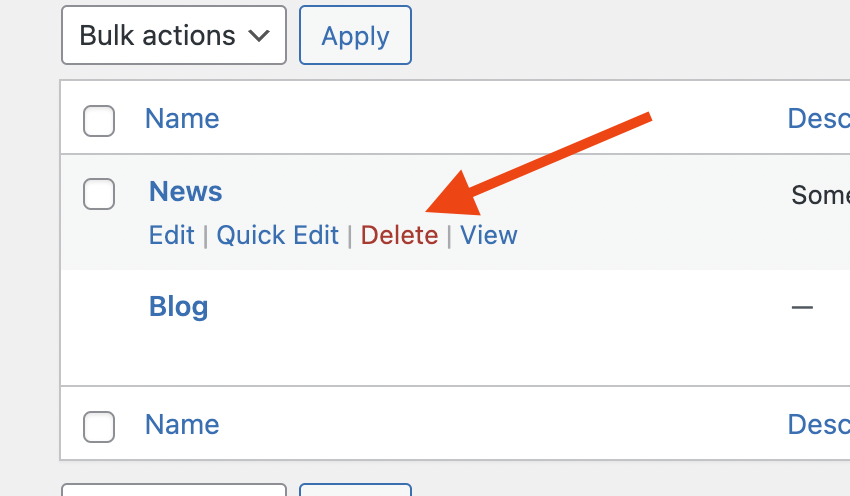 When you are creating or editing a post, you can assign it to a category by checking the box next to the category in the "Categories" section on the right side of the post editor.
That's it! You have successfully created or modified blog categories in WordPress.
Please note that if you have a lot of posts, modifying or deleting a category could affect those posts, it's a good practice to check and review the impact of your changes before saving them.